Facial Rejuvenation in Munich
for Highest Demands
Ready for a More Youthful, Radiant You?
Discover the World of Aesthetic Medicine at LIPS and SKIN in Munich!
"Dr. Eva Maria Strobl is a wonderful and sensitive doctor. She works very cleanly. Her practice rooms are lovingly decorated in detail. I am thrilled and can recommend Eva 100 percent."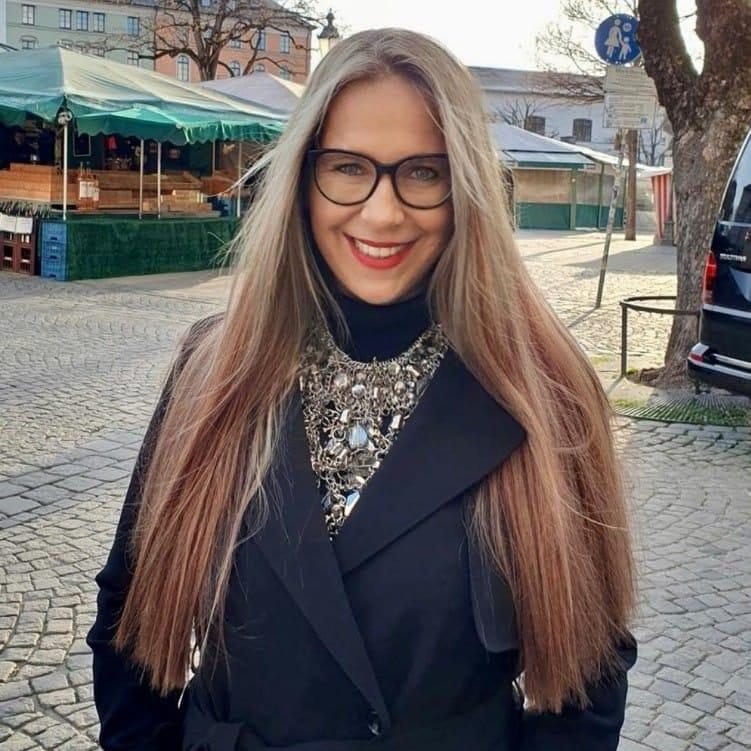 Anja Botzen, Munich
What to Expect with Dr. Eva Maria Strobl
Specialized clinic for aesthetic medicine in Munich.
Long-standing experience from several thousand beauty treatments.
Medical procedures exclusively by Dr. Strobl.
A relaxed atmosphere in a central location in Munich.
Direct accessibility for post-treatment care.
Aesthetic medicine at fairly calculated costs.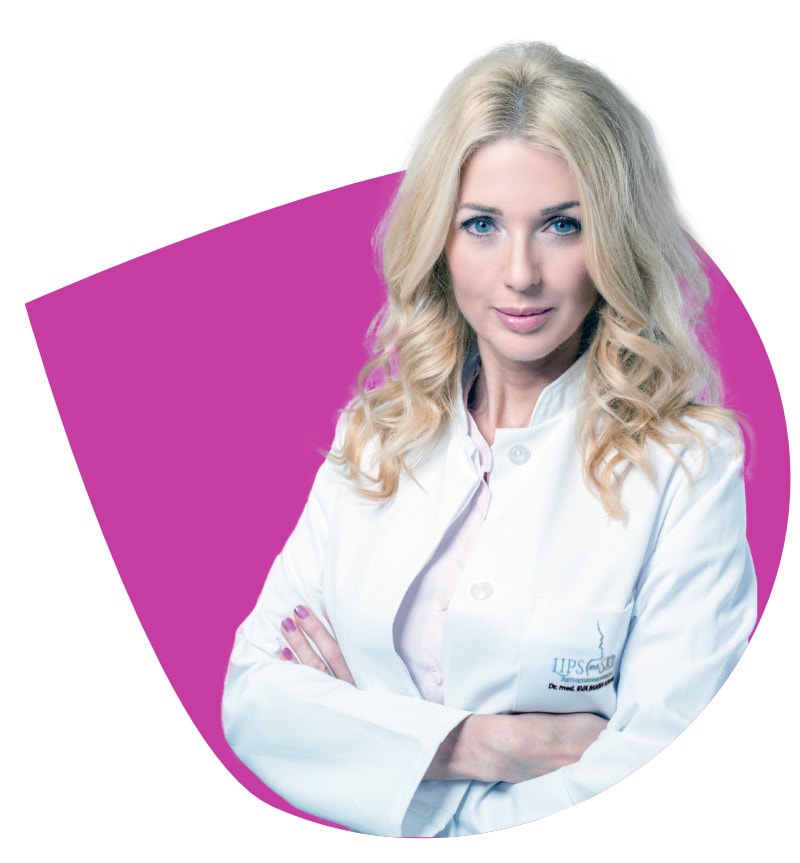 Your Clinic for Beauty Treatments in Munich
Beauty is in the eye of the beholder. But a radiant and vital appearance helps us feel confident and attractive. No matter our age.
LIPS and SKIN is your competent partner in aesthetic medicine, meeting the highest standards.
In my clinic in Munich, I specialize in modern and low-risk beauty treatments that do not require surgery.
My focus in aesthetics is on Botox, Hyaluron, thread lifting, PRP and Microneedling. I do not offer cosmetic surgery.
As an experienced doctor, I place great value on offering you personal care. Therefore, I perform all medical treatments myself.
Schedule an appointment now for a treatment or a non-binding consultation at LIPS and SKIN Aesthetic Medicine.
A Complete Range of Treatments for a Radiant Look
Aesthetic Expertise in Competent Hands
Dr. Eva Maria Strobl is your expert for aesthetic medicine in Munich. With 20 years of experience in general medicine and 10 years specializing in facial treatments, she brings the necessary competence and experience to fulfill your aesthetic desires.
Since 2017, Dr. Strobl has been practicing non-surgical beauty treatments at her clinic, LIPS and SKIN Aesthetic Medicine, in Munich.
At Dr. Eva Maria Strobl's, you can expect personal attention and individual care. She performs all aesthetic treatments herself and is personally available for post-treatment care. Patient safety and first-class, natural-looking results are her top priorities.
Trust Dr. Strobl and experience the benefits of personal, expert care. You are in competent hands with her!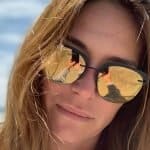 Whoever needs a little maintenance, I can highly recommend Dr. Strobl. What I like very much, besides the great treatment, Dr. Strobl takes her time. A feeling of quickly getting in and out does not arise, and you always feel welcome.
– Katrin Ruland
(Facebook)
I am more than satisfied, I feel very well taken care of and advised by Dr. Strobl. Attention is always paid to naturalness and her advice is simply professional & medically wonderful. Only to recommend!
– Tanja Pangerl
(Google)

I had Botox done by Dr. Strobl and am pleased with the results. I can no longer look angry, and I think that's great 🙂
Dr. Strobl explains everything very thoroughly and the treatment itself is quick.
– Elizaveta Sytova
(Google)
Just great!
Both the atmosphere and the consultation and treatment were more than just very good! … The doctor also made me forget that I suffer from a strong syringe phobia by her very friendly and courteous manner.
– Ha-Ly Duong
(Google)
I went to Dr. Strobl for my first Botox treatment (crow's feet and forehead) and the result exceeded my expectations. Very subtle and yet the disturbing wrinkles are gone. There was a very detailed consultation and also during the treatment she explained again and again what is being done. I can recommend Dr. Strobl with full conviction!
– Anonym (verifiziert)
(Jameda)
I am thrilled with doctor Strobl!
A very friendly, competent and very sympathetic doctor!
The thread lift on the neck has totally convinced me, I am super satisfied.
– Anonym (verifiziert)
(Jameda)
Dr. Eva Maria Strobl is rated 4.8/5 in 34 ratings on Google, 5/5 in 17 ratings on Jameda and 5/5 in 15 ratings on muenchen.de (as of June 2023). Please click on the respective link if you want to see all patient ratings of Dr. Strobl on the respective platform.
Facial Aesthetics in Munich at Fair Prices
290 €*
(incl. 1 Zone, e.g. frown lines)
450 €*
(incl. 1ml premium filler)
330 €*
(incl. 1ml premium filler)
280 €*
(incl. 20 PDO monofilaments)
220 €*
(incl. 10ml Network-Compound)
290 €*
(ca. 30 points face/head)
* The prices quoted above are for indicative purpose only, derived from previous experience with aesthetic treatments in my practice in Munich. Individual costs for beauty treatments are always calculated and billed according to the rules stipulated by the German Medical Fee Schedule (GOÄ). Actual costs may therefore differ from the above prices, even significantly. Please note that costs for beauty treatments are usually not reimbursed by health insurance providers. Detailed indicative prices for our beauty treatments can be found here.
Featured Treatment of the Month: PROFHILO
Extra shot of Hyaluron for more skin moisture
Long-term biostimulation stimulates collagen formation
Only 5 injection points per side of the face
Recommended 2x at intervals of 4 weeks for optimal effect
Fresh glow for up to 6 months
Perfect for radiant skin in the summer
Suitable for face, neck, décolleté, body, arms, and legs
From approx. €330 (indicative price, billing according to GOÄ)
Learn more about PROFHILO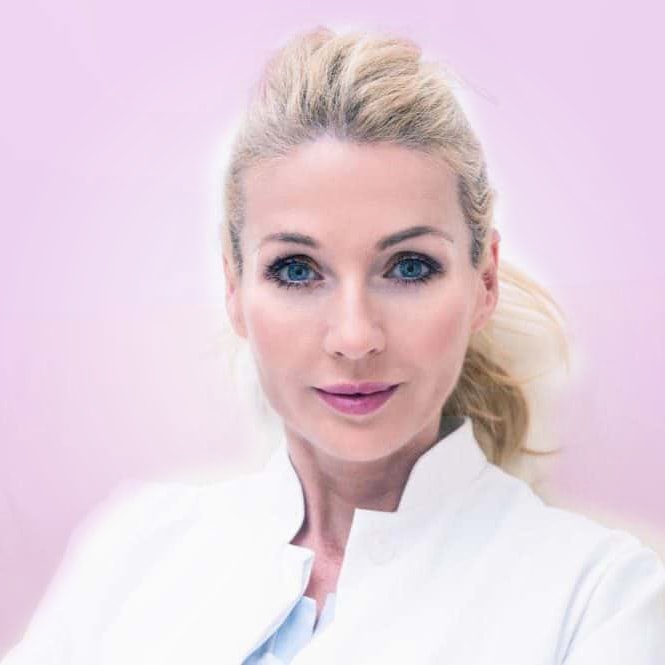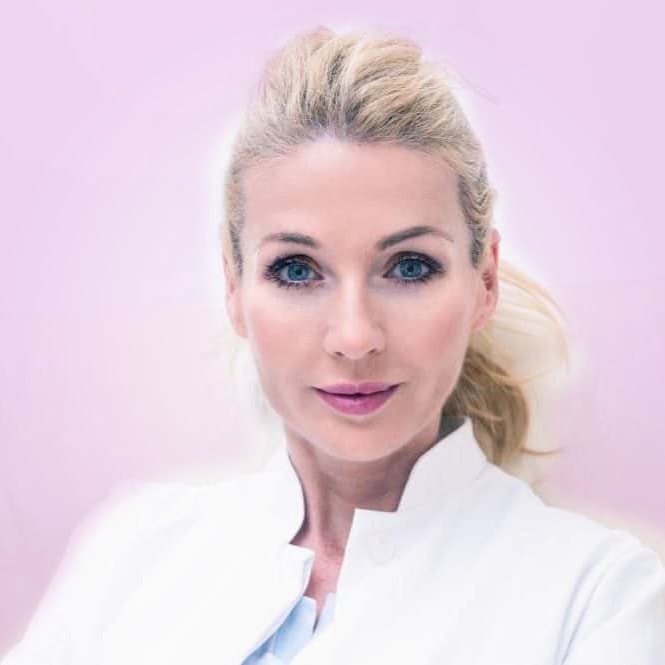 I Look Forward to Your Visit!
Book your non-binding consultation or beauty treatment. All you need is an email address and a phone number.
Popular Blog Articles About Facial Aesthetics
Forehead wrinkles are often perceived as disturbing, but at the same time they are an essential part of facial expression. Therefore, your treatment with BOTOX requires great care.
When Botox doesn't work or the effect wears off quickly, it's frustrating for patients. In this post, I explain the possible reasons for Botox treatment failure.
In this post, I describe my own personal vampire lifting experience. With photos and videos of the treatment and a lot of learnings.
Cosmetic treatments are no longer just a topic for women. My husband Thomas provides the proof in this article. Here is his microneedling experience (with video).