Hello,
my name is Dr. Eva Maria Strobl. I am the founder and owner of LIPS and SKIN Aesthetic Medicine in Munich. I welcome you on my website. In the following, I would like to give you some personal and professional details:
Born 1967
Native Austrian
Doctor of General Medicine
General Practitioner
Early Professional Years in Emergency Medicine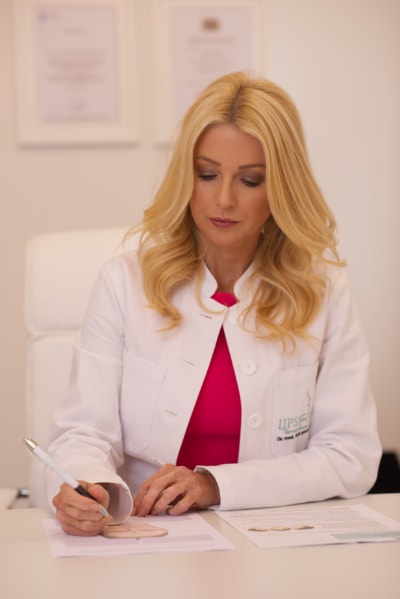 I am a doctor of general medicine (University of Vienna).
After completing my studies, I first worked in anesthesiology and emergency medicine for several years. Then I took a break to start a family and focus on raising my children.
In 2010, I had my first personal experience with HA-fillers. I was so impressed by the result that I decided to devote my own future career to minimally invasive aesthetic treatments.
Since 2011
Advanced Training
in Aesthetic Medicine
This was followed by numerous theoretical trainings and practical workshops on cosmetic interventions starting in 2011. Eventually, I completely covered a broad spectrum of minimally invasive treatments.
I completed my advanced training in aesthetic medicine, primarily with the renowned dermatologist Dr. Marion Runnebaum. Also with doctors of the Network Global Health and other professional associations.
Before the initial application of new treatments and products, such as thread lift with Silhouette Soft, I complete intensive training sessions with certified specialists. In addition, I regularly participate in continuing education events of the manufacturers of medical products (such as fillers or threads).
Although I treated a growing number of private patients since 2011, it was still a long way to go before I could set up my medical practice. Meanwhile, I worked primarily in emergency medicine, most recently at Munich Airport.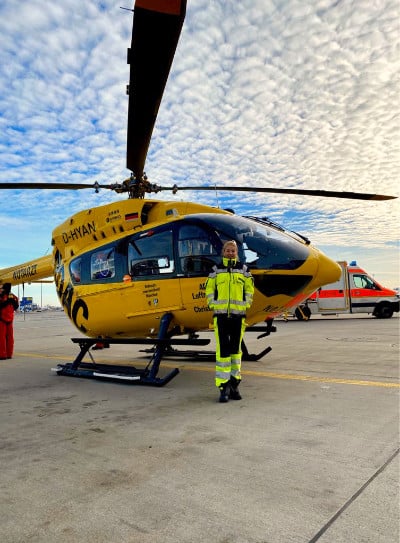 In 2016, after the family moved to Munich, I founded LIPS and SKIN Aesthetic Medicine. The practice was initially located at Stachus, in the heart of the city, but soon the initial rooms became too cramped. Therefore, in July 2018, the practice moved to Herzog-Heinrich-Straße. Since then, I have been practicing here, nearby of Goethe-Platz and Theresienwiese.
I strived to create a real feel-good atmosphere in my practice. Free internet, drinks and various magazines are available to my patients.
2016 Foundation
LIPS and SKIN Aesthetic Medicine
in Munich

Since no face is the same and medical procedures are never completely risk-free, I place the utmost importance on consulting and informing my patients. As a result, the initial visit to my practice may sometimes take longer than they might be accustomed to. However, in the interest of your well-being, the quality of the outcome, and the safety of my patients, I dedicate the necessary time.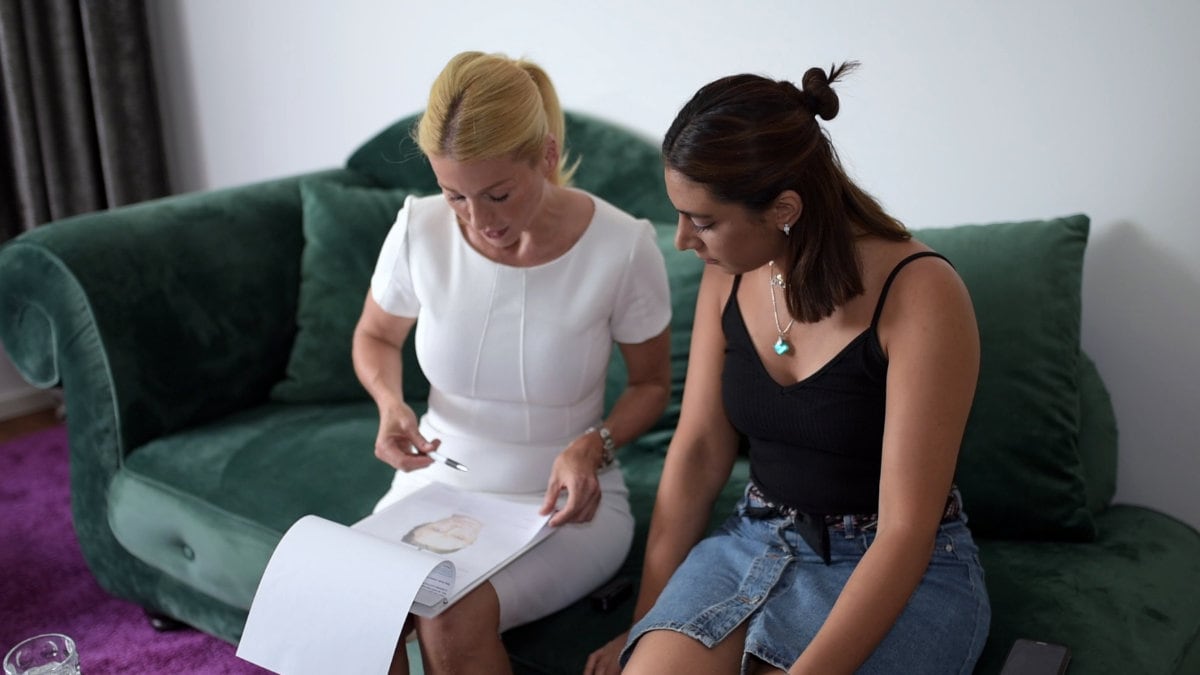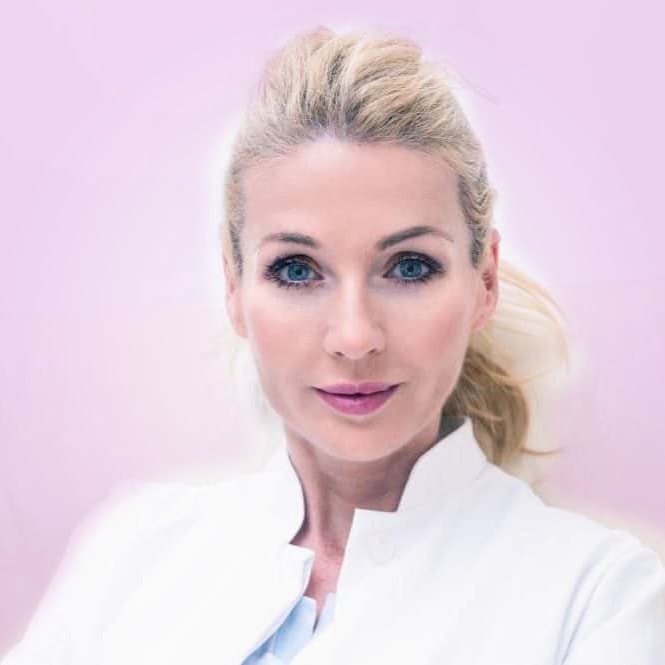 I Look forward to Your Visit!
Book your non-binding consultation or beauty treatment. All you need is an email address and a phone number.
My Qualification
I continuously enhance my extensive practical experience from several thousand treatments through participation in seminars, workshops, and professional conferences. Below is a selection of my previous continuing education activities and memberships in professional associations: