Lip injections with hyaluron.
For sensually beautiful lips.
Lip injection in Munich from YOUR expert
Full lips with clear contours are considered sensual and attractive. They look especially feminine on women. People who are not naturally endowed with it can have their lips injected with hyaluronic acid.
Dr. med. univ. Eva Maria Strobl regularly injects lips with hyaluron in her practice in Munich. Lip augmentation is done quickly and does not require a scalpel or anesthesia. You are immediately socially acceptable again.
Competence and experience in lip injections
Your advantages with LIPS and SKIN
quality thanks to specialization
Many years of experience in lip injections
Sufficient time and full attention on patients
A relaxed atmosphere in a central location in Munich
Direct accessibility via cell phone and e-mail in aftercare
Fairly calculated cost of LIP injection
Aesthetic medicine for a natural, fresh look
You are in the best hands
Dr. med. univ. Eva Maria Strobl
Your expert for aesthetic medicine in Munich
Eva Maria Strobl, MD, is a specialist in general medicine.
She has been practicing medicine for about 20 years. She has been intensively involved in aesthetic medicine for more than 10 years.
She completed her training in aesthetic medicine primarily with the renowned Jena dermatologist Marion Runnebaum, who is one of the best-known trainers for wrinkle injections.
In 2017, she founded her practice LIPS and SKIN Aesthetic Medicine in Munich.
Patients enjoy full attention and continuity of care with Dr. Strobl. She performs treatments exclusively herself .
What PatIentS say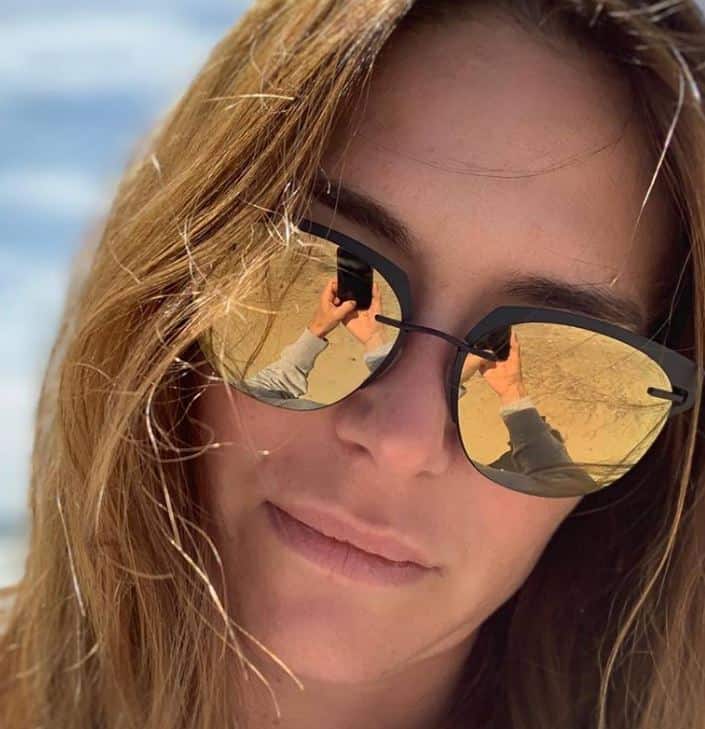 Whoever needs a little maintenance, I can highly recommend Dr. Strobl. What I like very much, besides the great treatment, Dr. Strobl takes his time. A feeling of quickly getting in and out does not arise and you feel welcome.
– Katrin Ruland (Facebook)
Dr. Strobl is a wonderful and compassionate aesthetic medicine doctor. It works very cleanly. Her practice rooms are lovingly decorated in detail. I am thrilled and can recommend Dr. Strobl 100 percent.
– Anja Botzen (Facebook)
Secure your desired date right away?
Book online for your lip injections or for a no-obligation consultation in my office.
Or would you prefer to be informed first?
On my website you will find detailed information and prices for lip injections with hyaluron at LIPS and SKIN Aesthetic Medicine in Munich.
I look forward to your visit!
Your

© Dr. med. univ. Eva Maria Strobl. All rights reserved.